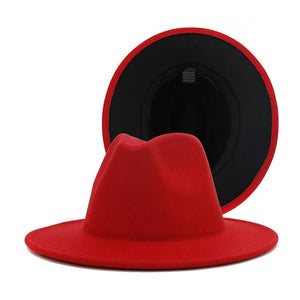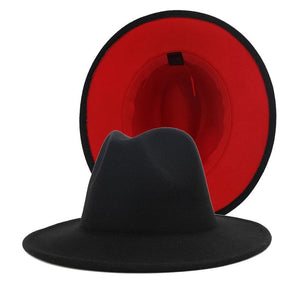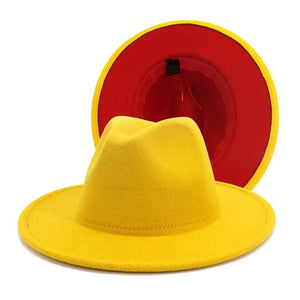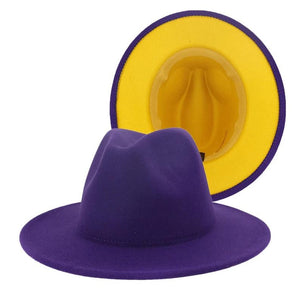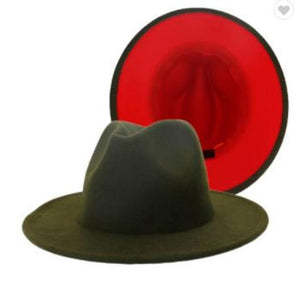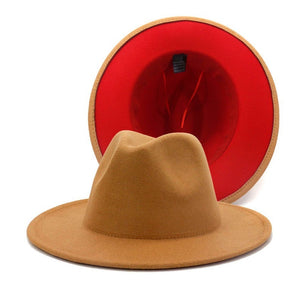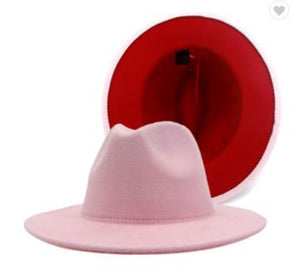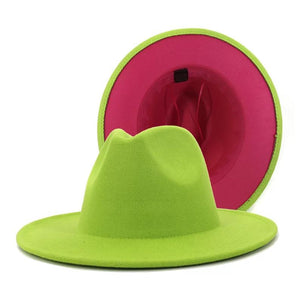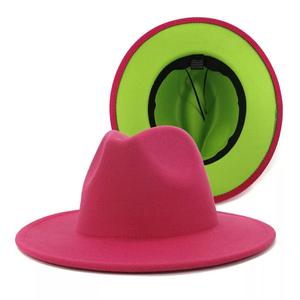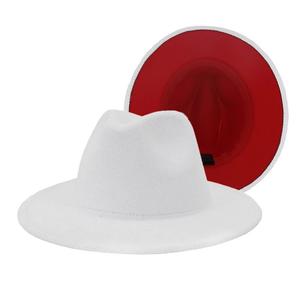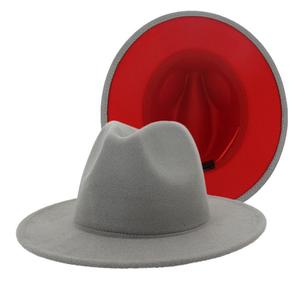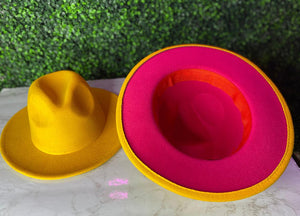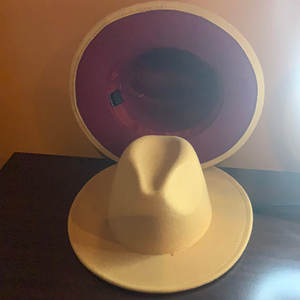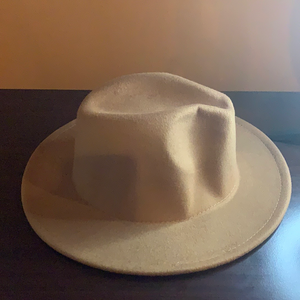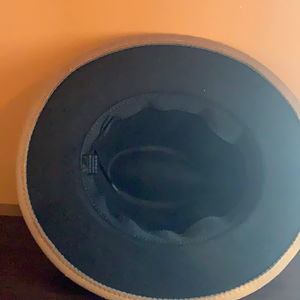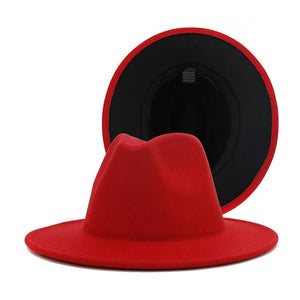 Fedora Hat Multiple Colors
High Quality Unisex Fedora Hat

Express your style with this 2 color fedora hat suitable for all seasons! Top quality! When you want to look fierce, couple your outfit with this Fedora Hat. You'll surely make a mark on the people who know you when you wear this incredible find. They'll definitely compliment you for having the confidence to go out of the way and make a statement. This hat is made of cotton and polyester, perfect for the seasons of spring, autumn, and winter.  This hat looks striking. Its tall crown with a center dent and pinched front makes for a fashionable hat. You can wear this with your casual style, making easy matching up possible.